Our Mission
The mission of the Harbor Country Public Arts Initiative is to unite OUR eight southwest Michigan communities in partnership to plan, produce & exhibit works of art in public spaces including publicly accessible buildings.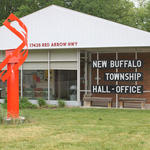 Three sculptures are in place at the New Buffalo Township Hall.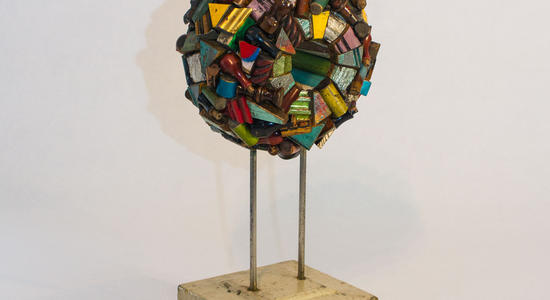 HARBOR COUNTRY PUBLIC ARTS INITIATIVE PRESENTS
6TH ANNUAL BIRDHOUSE AUCTION
50 unique artisan designed birdhouses will be auctioned to raise funds to benefit the purchase and installation of public art.
Event runs from 5 pm to 8 pm eastern time. Ticket includes appetizers & two glasses of wine or two beers.
Limited tickets available at door for $35 or in advance for $30 from:
Fusion Design Group - New Buffalo 269-469-8226
Marina Grand Resort - New Buffalo 269-469-9900
Eat, Drink, Party & Support The Arts
Marina Grand Resort
Friday, January 9 2015
New Buffalo Michigan